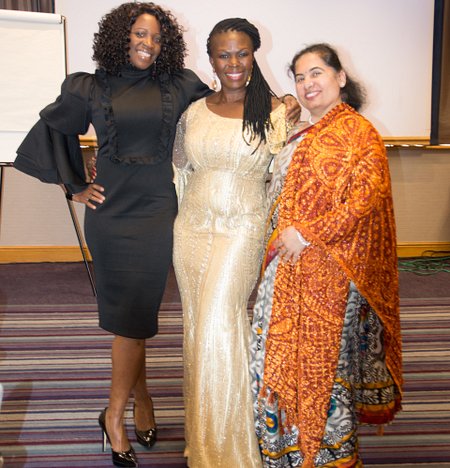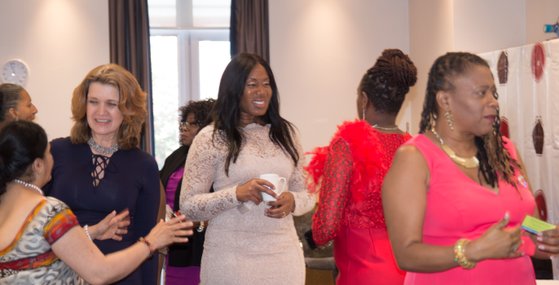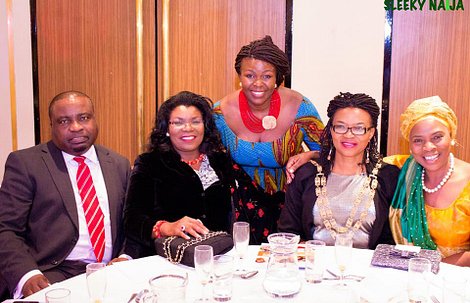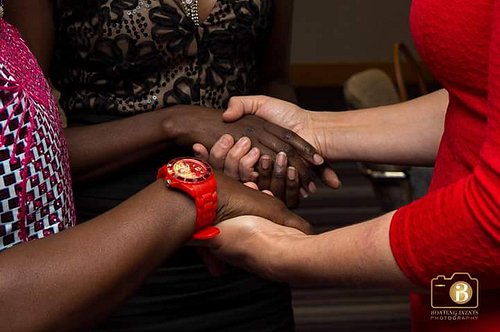 Powerhouse Global formally known as "Woman The Powerhouse" started in 2013. It is an organisation set to promote the BRILLIANCE of the GLOBAL woman.
We believe that over 3.5 billion women in the world have the right to greatness. Every woman has the creative ability to transform her life, and that of her family and community. Unfortunately, not every woman has the opportunity to do so. We are bridging the GAP by collaborating with other GLOBAL THOUGHT LEADERS to move our women to the NEXT LEVEL in their desired area of growth.
We want to use this platform to educate, inspire, motivate and transform the lives of the GLOBAL WOMAN. Since her inception, Powerhouse Global Women Organisation had supported many women to come into their own. Some had started their own businesses, whilst others had gone to do create things in their personal lives.
Since her inception, PGW had given birth to other global initiatives (Academy, Magazine, Charity, Network, Products and others), and she continues to search for other avenues to provoke the GLOBAL WOMAN to think outside "THE BOX" of doing, having and becoming more..
The brain behind all these greatness, is Lady Anita Chioma Duckworth-Bradshaw popularly known as "LADY ANITA BRADSHAW".